Welcome to the Pages of the of the Blue Knights® International Law Enforcement Motorcycle Club - Virginia II Chapter
The host of the longest running rally in the history of the Blue Knights®
Welcome 2023! This year will be our 47th Blue Ridge Rally. 
"There are no strangers, only friends you haven't met.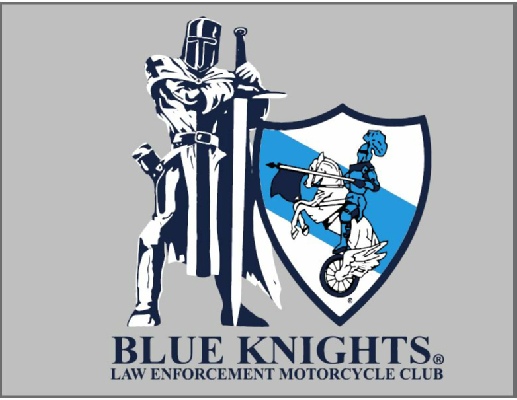 The Blue Knights® is a non-profit fraternal organization consisting of active and retired law enforcement men and women who enjoy riding motorcycles. The Blue Knights® has over 19,500+ active and retired law enforcement officers and we strive to promote our organization as being a family fraternity. Spouses and children often accompany our members to the various rides and functions.
We do not have a probationary period for members, or prospects, and women are equal in our organization not only as members, but in leadership positions locally and internationally within the Blue Knights®.
According to the By-Laws, our purposes and goals are to: 
1. Provide for the mutual assistance, enjoyment, entertainment, education, physical,  mental and  social benefit of its members and the general public.
2. To promote and advance the sport of motorcycling and the safety of motorcycling.
3. To serve the interests of motorcycle owners and users.
4. To promote by example and any other acceptable means, safe use, operation and enjoyment of motorcycles.
5. To develop a fraternal spirit between law enforcement personnel and the general public. 
Many Blue Knights® work long and hard to raise money for various charities. 
The Blue Knights® have donated to numerous charities and have contributing time and monetary and gift donations in the amount exceeding $18.8 Million.